Digital Detox, a combination of 'digital' (referring to digital devices of the modern society, such as smart phones, computers, and laptops) and 'detox' (meaning removal of toxic substances from a living organism) is a newly created, trending concept of removing digital exposure from daily life in order to prevent digital addiction.
Concerns about digital addiction of people are drastically growing worldwide. People who feel anxious and irritated when, only for single minute, information is not acquired and processed through a smartphone or a digital device are said to suffer digital addiction. Especially in countries, such as South Korea, where you can find the fastest Internet and access to Wi-Fi everywhere at anytime, there is higher number of digital addiction cases among the people.
What can we do about it?
In order to solve the digital addiction problems, there are several digital detox campaigns across industries and countries to help stop the use of smartphones or laptops and to find and restore the integrity of body and mind for a set period of time. And hospitality industry, of course, cannot be missed among the number of industries that cater to the digital detox trend. Over the past few years, many hotels around the world have come up with a new marketing strategy that incorporates digital detox, targeting wellness customers.
A variety of hotel and travel packages have been introduced to allow travelers to fully relax and reach 'well-being' during their vacation without being disturbed by social media notifications or calls from work. Following after yoga retreat and spa retreat which boomed couple of years ago, these digital detox travels are becoming the "it" trend among travelers who wish to enjoy a time where they can focus on their inner core and completely switch off any digital exposure for a certain period of time in order to clear out minds and find a good balance in their life.
So, how about taking a digital detox vacation?
Here are the 4 digital detox travel 'hot spots' across the globe.
Umbria, Italy – minimum $420 all-inclusive
Relaxing in the Umbria countryside, where Italy's historical heritage, the monasteries, and wine fields are beautifully laid out, you can turn off your smartphone for a while and get surrounded by the nature and enjoy the sunlight, the wind, and the chirping birds. Read your favorite book, savour every single meal, and appreciate the time presented to you.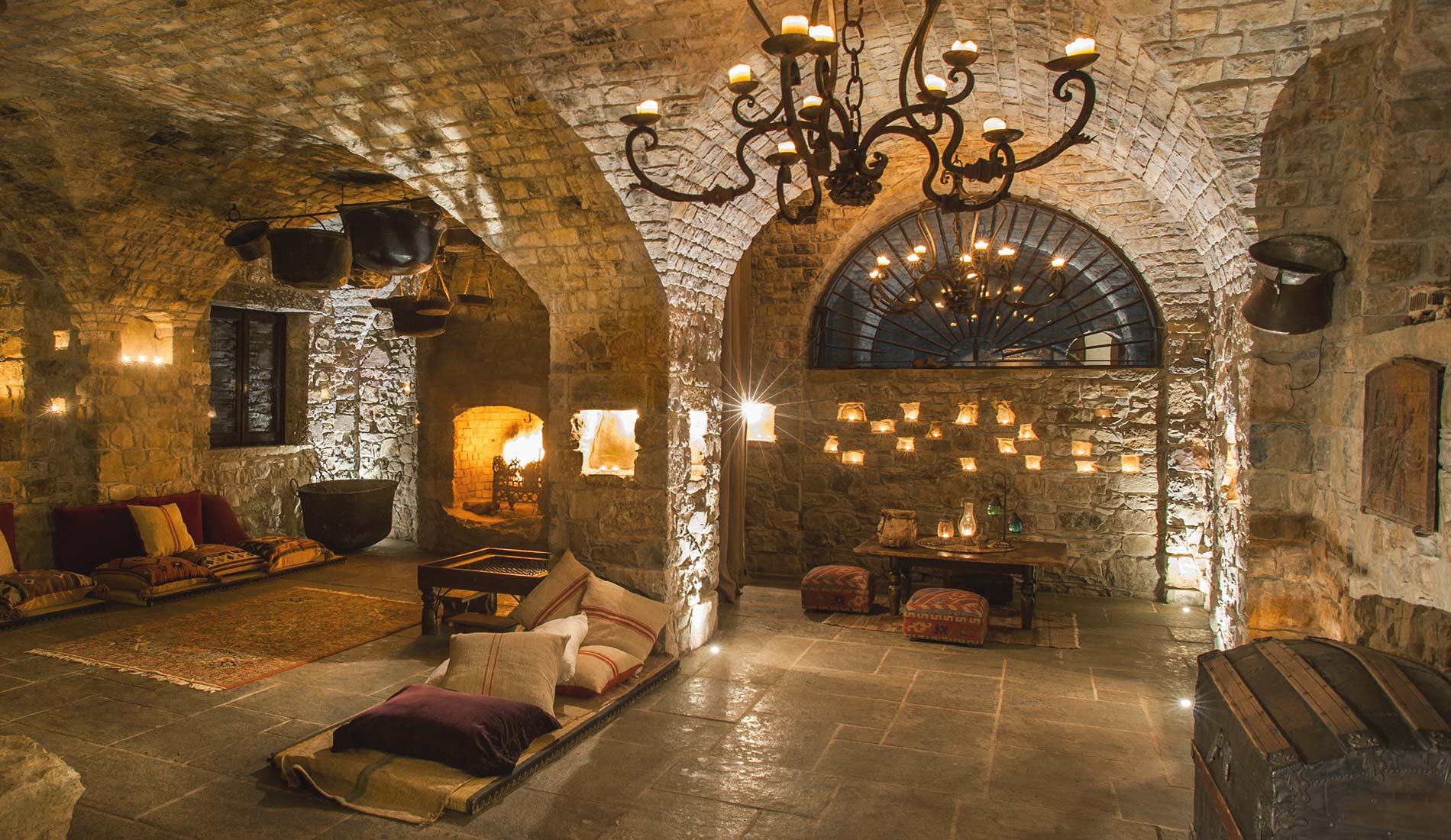 Mexico – minimum $868 all-inclusive
If you love activities and being wild in the nature, this 4-day digital detox package in Mexico is a perfect match for you to forget about your smartphone and enjoy snorkeling, biking, and hiking in the magnificent nature Mexico has to offer.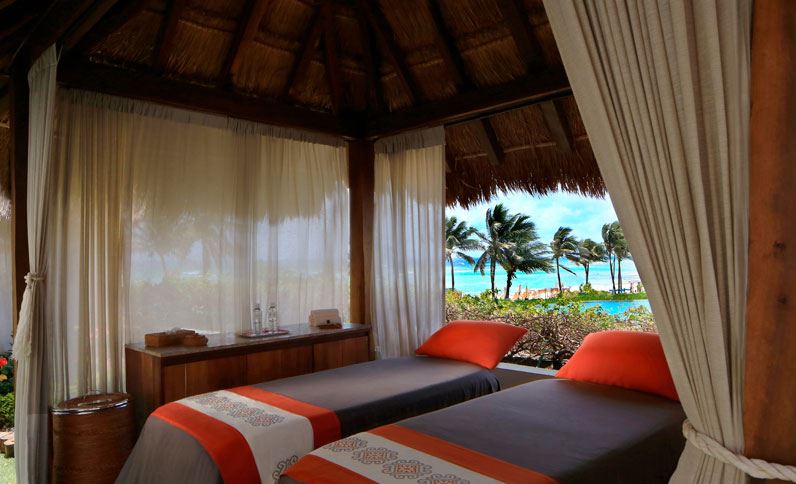 Tangalle, Sri Lanka – minimum $150/night
This fisherman's house privately located along Sri Lanka's pristine Mawella Beach offers you the time to engage with your own self. It is an off-the-grid destination where you will be completely remote and free to relax however you want looking at the vibrant yet serene sunrise, bathing in the emerald blue ocean, and counting the uncountable stars that brighten up the night sky.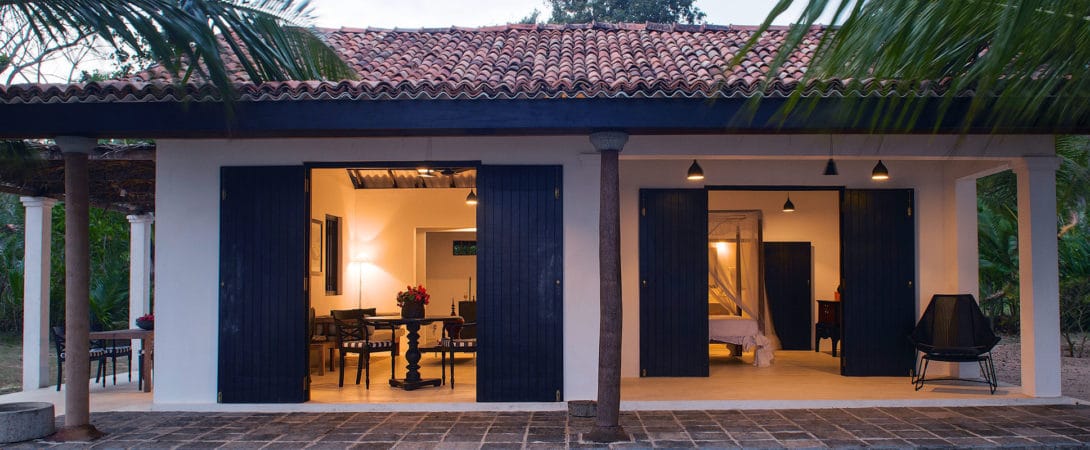 Jung-Sun, Kangwon Province, South Korea – minimum $150/night
Park Roche Resort and Wellness is hidden in the mountain valleys of Kangwon Province in South Korea. The resort offers a quiet library with a vast collection of books, a spa, and several life-balance programs including yoga. It is only two hours drive from the capital of Korea, Seoul, which makes it more convenient and attractive to travelers who wish to enjoy a short one-night digital detox trip.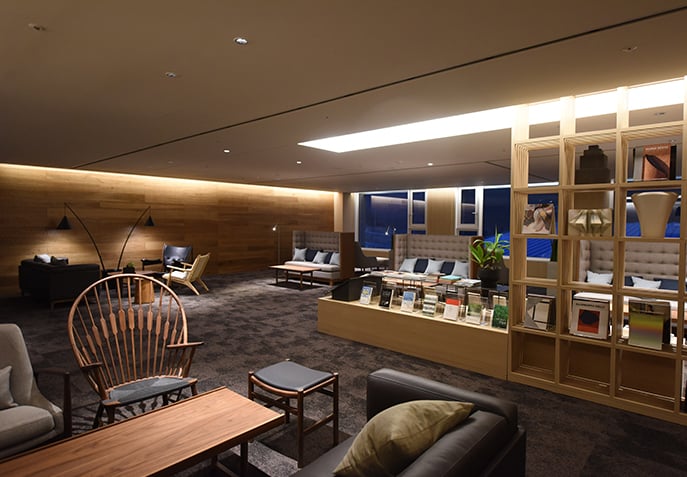 In the modern society, there seems to be less and less opportunity to be free from using digital devices. How about, even for just a few hours a day, turning off all digital devices and enjoy reading a book, walking around the neighborhood, or doing your favorite hobby? These small efforts may seem insignificant, but slowly and surely it will refuel you up and get you plenty of fresh energy for your work and everyday life.
Author: Nancy Lee, AEHL 2017
Photo credits: Eremito, Grand Velas Riviera Maya, Fisherman's house and Park Roche